i pretty much eat the same thing everyday since some weeks.
three spoons of this: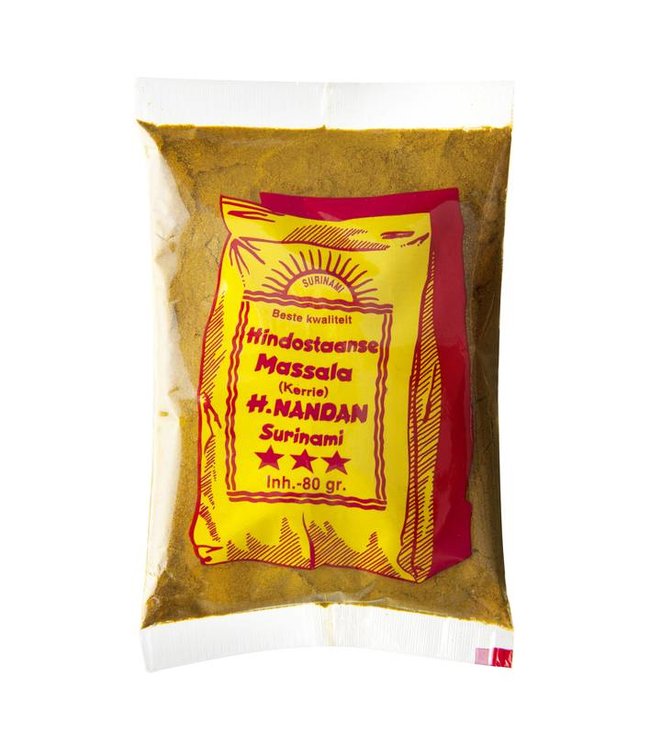 plus an extra spoon of cumin, two onions, three pieces of garlic and a can of chopped tomatoes. then i just add whatever i have. potatoes, sweet potatoes, chickpeas, broccoli, chicken, paprika. anything really. the massala makes everything taste good.