Well-known member
Staff member
I know I always abuse everyone when they post a link to a boring article in a boring newspaper but Jesy Nelson, cancelled.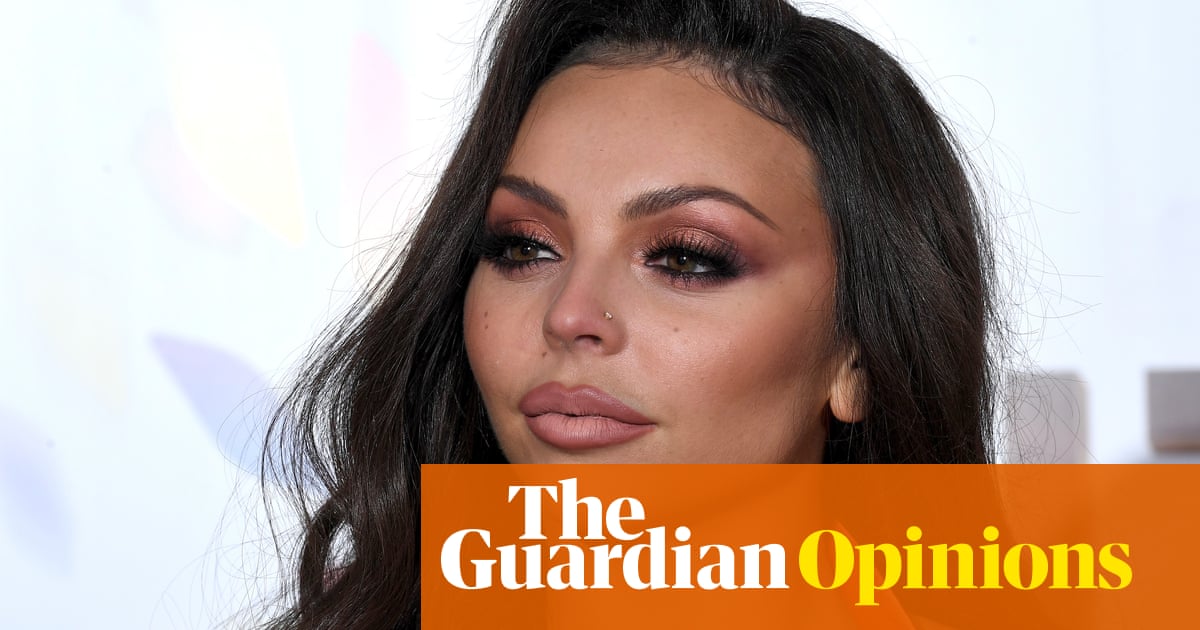 The singer, who has left Little Mix to focus on her mental health, brought huge talent and charisma to the group – but trolls turned abuse into a defining feature

www.theguardian.com
In short, since I certainly wouldn't click the link if it was you that posted it
Jesy Nelson, a woman I've never heard of before, has had to leave a pop group I've never heard of due to constant online abuse. In Korea it's normal for this sustained, relentless abuse to lead to the suicide of the celebrity target. The Ultimate Cancellation.
Last edited: