Thought of this thread at the weekend. We drove to the Castelo de Bode dam and looked at the attached reservoir/lake thing. It's one thing to see the pictures but there is something incredible about realising you're standing on something holding back so much water. Not to mention the enormous drop on the other side. Just a huge structure.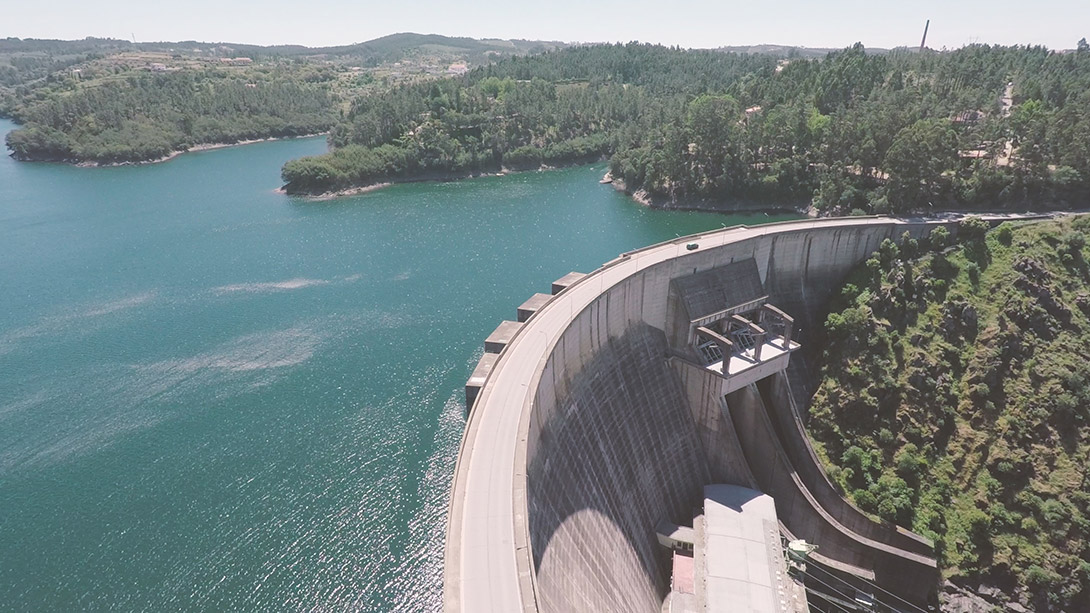 When we were there on Sunday a load of traders had set up stalls on that slightly wider bit at the left side and they were selling fruit and stuff.... but mainly beer.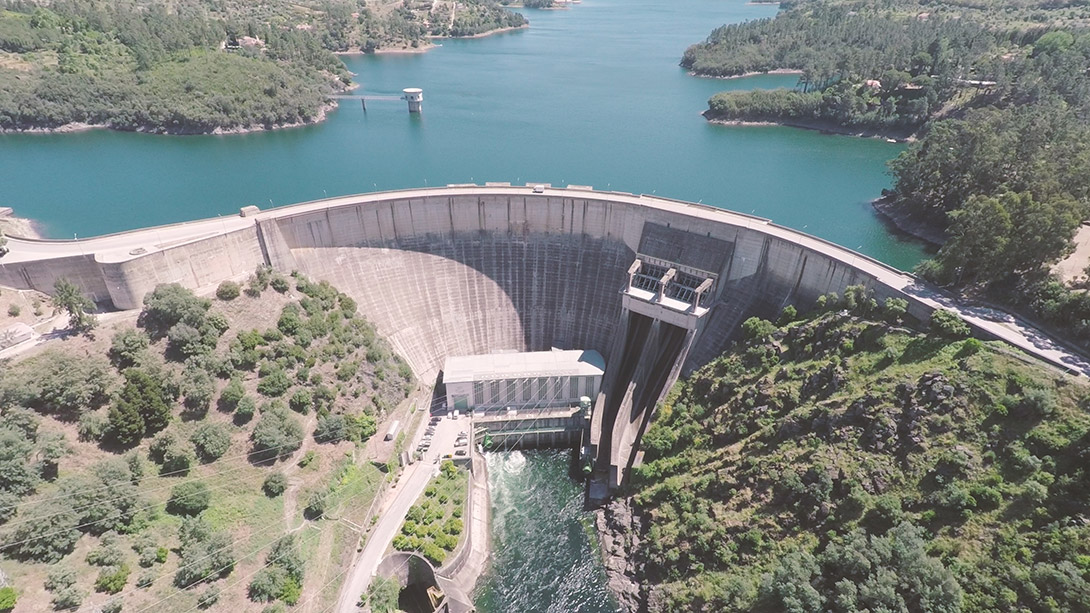 Apparently you can get down to the lake and swim but we couldn't find the way through. Instead we went to see a neolithic burial site nearby (just a pile of stones really) that has been dated to 7,500 years ago.