More people are being born without wisdom teeth and an extra artery in their arm as a result of a human "microevolution" in recent years, a study has found.

Babies now have shorter faces, smaller jaws and extra bones in their legs and feet, a study in the Journal of Anatomy found.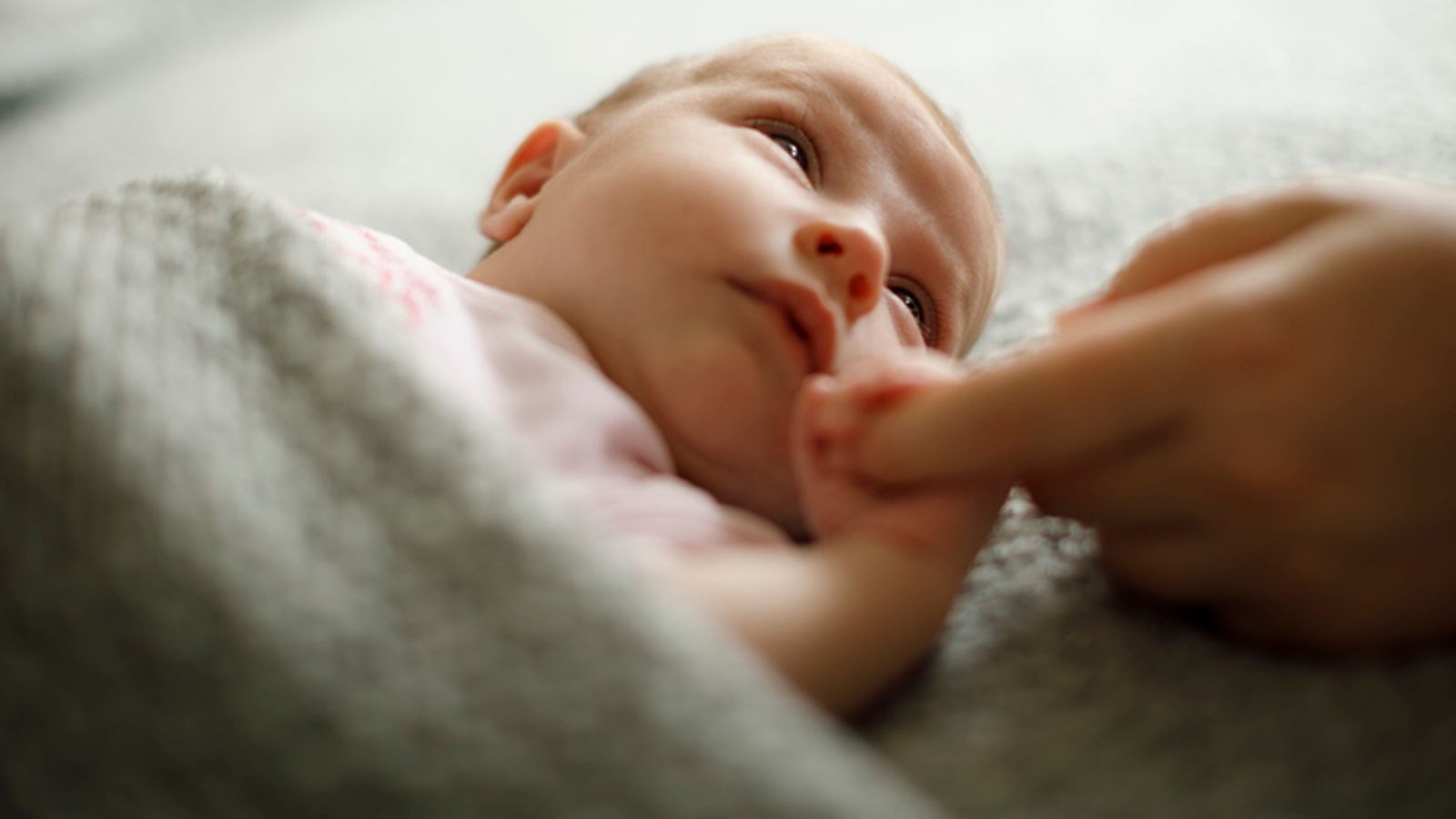 Australian researchers found our faces have got shorter over time and our jaws smaller.
news.sky.com