I think it's probably up there with stuff like GTA in terms of shaping the culture. I haven't watched a full episode in years, but it seems to still be going strong, stronger than The Simpsons is anyway. Inevitable really, The Simpsons was always more self-contained.
Adam Curtis thinks it's the best explanation of contemporary (Western) life currently going,
But the true genius is South Park. Every week they report on the world in a really original way. Their recent shows have been all about social media and internet trolling – and it is just wonderful. They make you realise how strange and absurd that world is. But the show I would nominate is the three-parter they did called Imaginationland. It is about how terrorists take over all of our imaginations – and then our imaginations run out of control with dark horror. So the US government decide to nuke our imaginations. But Kyle from South Park confronts the government and makes an epic speech about how what we imagine inside our heads is more real, and has had more effect on the world throughout history than us as just physical beings.

The whole story is a wonderful attack on the narrow rational utilitarianism of our age that both left and right have bought into. It's saying: you can make the world anything you want it to be. At its heart, South Park has a touching faith in human beings. That despite their absurdities and flaws, people have the capacity to create a better world.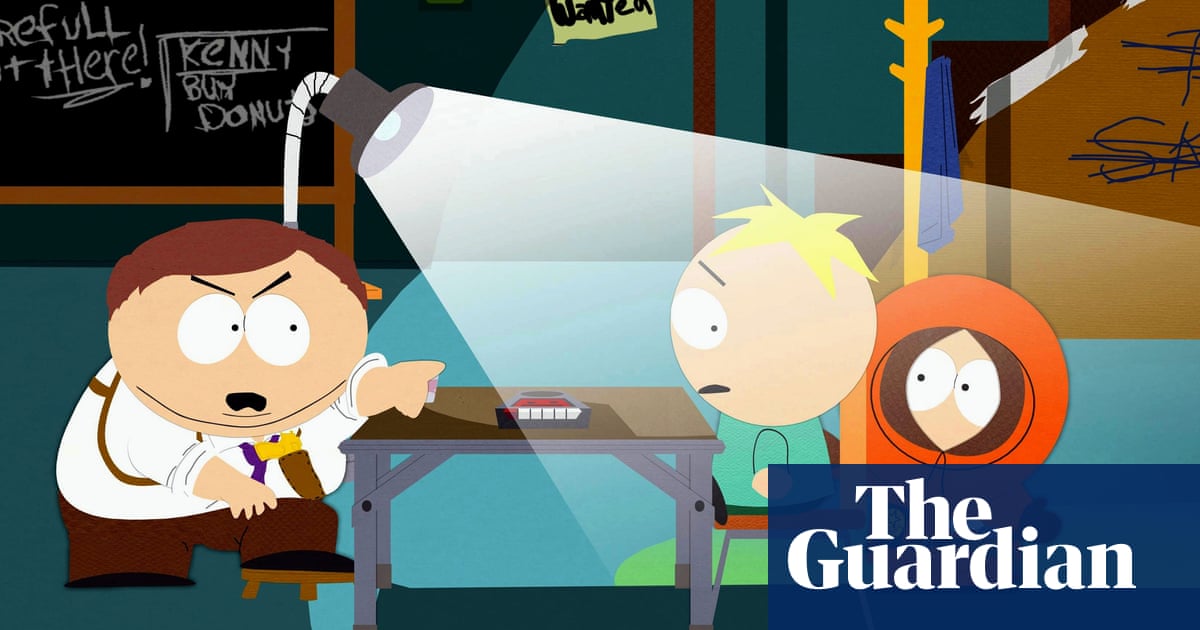 The HyperNormalisation director believes that the traditional documentary has failed to explain truths about the real world. Instead, we should look to fiction for answers

www.theguardian.com