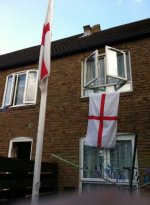 A thread to celebrate the state of UK housing stock. Uniquely ugly yet unaffordably expensive. Owning a little chunk of this bejewelled isle is a burning desire for us, moreso than our European cousins.
I spend a lot of my time on Rightmove looking for a prospective upgrade, ending up in a depressive slump ... finding that in order to own a house that I would actually consider aesthetically pleasing, something you would be proud to live in and larger than a matchbox, I need approximately £700,000 (on the South Coast).
And prices aren't going down - in fact in some areas it's getting crazy.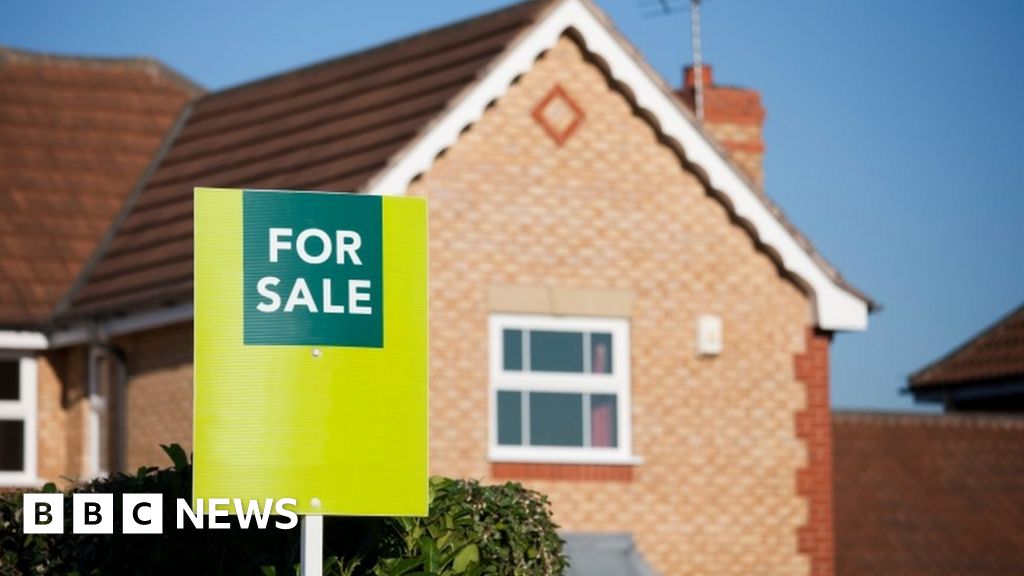 Wales has seen the biggest house price growth in the UK, up by an average of 11% in the past year.
https://www.businesstelegraph.co.uk/why-havent-house-prices-collapsed/
(seems to be a copy of the paywalled original FT article)
So share your local highlights, horror stories, or God forbid, some attractive alternatives, like a Dissensus 'Homes Under the Hammer'.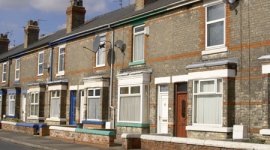 Last edited: