this is a stock phrase commonly used against modern (or generally "inaccessible") art. i tend to roll my eyes when i see some would-be critic earnestly invoke it. not only is it incredibly trite, it also comes across as arrogant, suggesting the critic is confident that literally everyone who claims to like the thing in question is dishonest and/or stupid.
YET
there are times when the critics seem to be vindicated. the worlds of gallery visual art and virtuoso classical performance seem particularly susceptible to humiliations of this sort.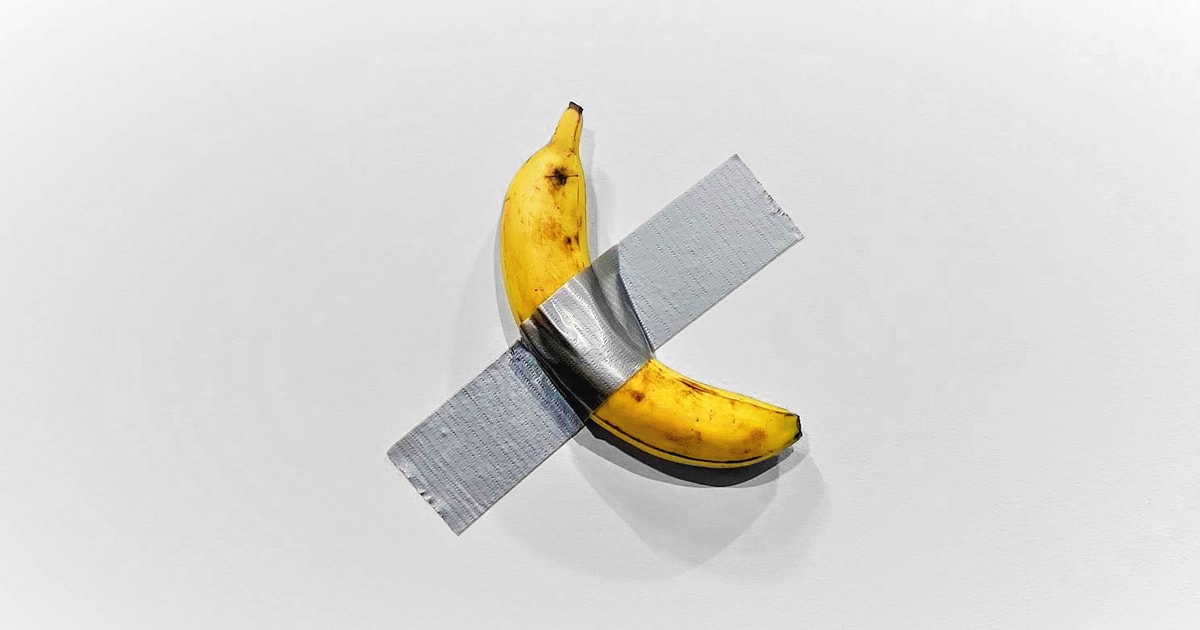 Is modern art really art? Learn how chimpanzees, teenagers, and fake artists tried to challenge it Modern art has many supporters, as well as detractors. When Italian artist Maurizio Cattelan's piece 'Comedian' was unveiled at the Art Basel exhibition in Miami in 2019 and was sold for 120,000...
www.domestika.org
In a study published in the Proceedings of the National Academy of Sciences, Chia-Jung Tsay showed musicians clips from classical music competitions. She asked them to guess the winners. Different …

johncarlosbaez.wordpress.com
Ten years on, the story of how English pianist Joyce Hatto and her husband scammed the classical music industry takes on an extra potency, says Phil Hebblethwaite, as if it foresaw the world we live in now, with blurred lines between what's real and fake, and experts firmly on the ropes
thequietus.com
which legends in this genre are your favorite?
I know most people brush these stories off as mere trivia. but i suspect they're important, in that we can learn something about how art works through them.
if you gave a good review to pierre brassau's artwork, one way to respond to the hoax is to bite the bullet: archaic notions of artistic talent are obsolete, because great aesthetic experiences are easier to come by--or at least, less dependent on deliberate talent--than we realize. morton feldman once proclaimed, "now that things are so simple, there's so much to do". picasso appreciated animal-made painting enough to hang such a work in his studio. so i think this answer has truth to it.
...still, even the most open minded person would have a hard time coming back from the revelation that an artist they had proclaimed, in print, to display "the delicacy of a ballet dancer" was in fact a monkey. so there must be more to the issue.
obviously there is the related issue of "art bollocks" but here i'm less interested in obfuscatory language than the genuine thoughts and feelings behind it. this thread isn't about how we bs other people, but about how we bs ourselves--assuming that we really do.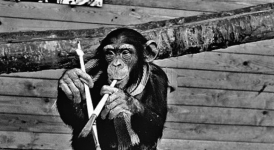 Ah, back to France!