Invisible Sounds are on our way to Porto with Cosmos' Ricardo Grussl in tow - tonight, April 22nd, we provide a superior background to your drinking, fighting and fucking (or whatever it is people do in a swanky and sophisticated bar) - as we play Torto Porto from 11pm until 3am.
Tomorrow we're back at Ferro with a simple plan to do pretty much what we did last time ie take the fucking roof right off*.11am until 5am.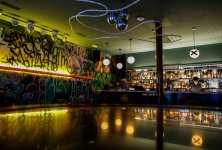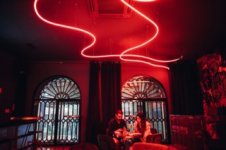 *I hope they have fixed it after last time. I almost feel about the inevitable destruction of their handiwork.